I have produced these applications in my own time, partly for my own education, and partly because they are applications I wanted, but was unable to find similar existing solutions.

I have plans to release the source code of each of these applications, once I have cleaned them up and and are in a more polished state. If you would like to get a copy of the source code in the mean time, please contact me via this blog.

Please support these applications, and my time, by donating whatever $ you can spare. My aim is to get enough money to replace my 10 year old laptop with something newer.

LAWC [FREE]: An advanced and feature rich wallpaper manager that will adjust the images based on the time of day, so they can darken and lighten automatically. The aim is to not only give you much more control over you wallpaper display, but to also minimise glare and blue light at night for a better sleep, and to brighten and increase blue light during the day to potentially increase alertness.

Monitor Power Off [FREE]: This is a very simple application that will allow you to turn off your monitor(s) in Windows, rather than waiting for the set amount of time.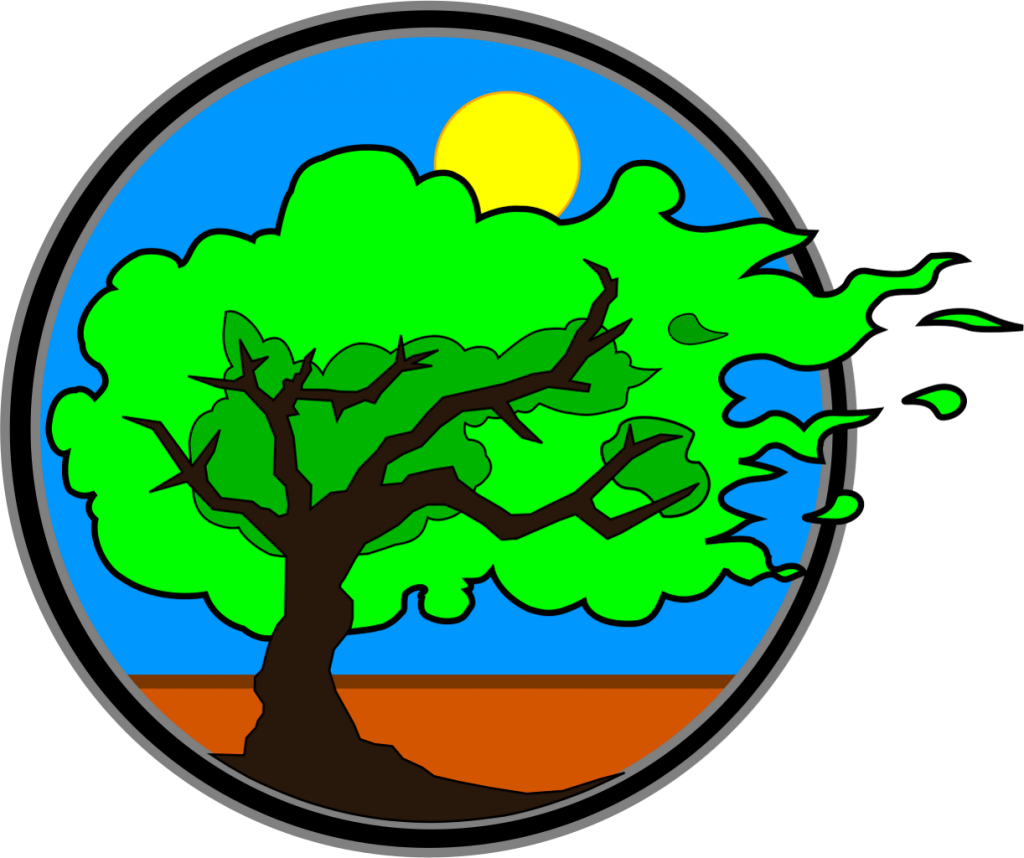 Rest Relax Reminder [FREE]: An application that you can use to time breaks from the computer screen. It will detect when you are working, and will adjust itsself accordingly, so you are not being annoyed by breaks when you dont need one.